A system for managing smart energy meters in modern Smart Grid networks
A new era of Energy
The Smart Grid is the next-generation power networks, working as a combination of classic distribution networks and technology. Thanks to the Smart Grid it is possible to remotely measure electricity parameters and manage installed measuring devices.
Smart Grid enables the integration of systems responsible for the operational management of the power grid, ensuring continuity of supplies, a settlement on the energy market, servicing of recipients and prosumers connected to the network, and for new services for end customers.
---
The redGrid system is a comprehensive platform enabling remote reading and parameterization of smart meters. It helps network distributors implementing business processes of and provide comprehensive support for measurement and business data.
redGrid system components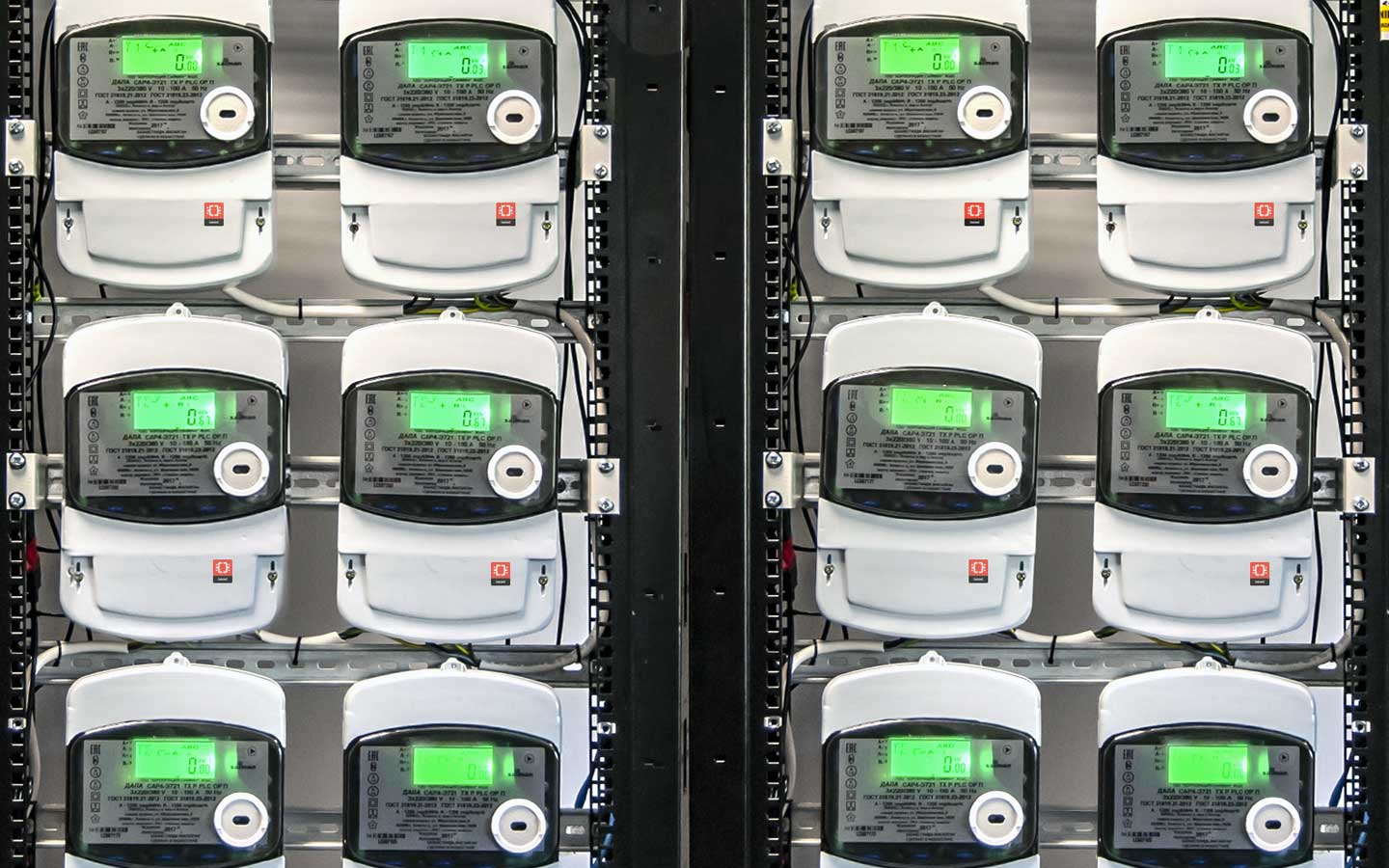 The Meter Data Gateway
The system ensures two-way communication with metering infrastructure, allowing for both data acquisition and energy meters parameterization. The system supports over 30 types of energy meters and communication protocols DCSAP, DLMS, P3.2 as well as several types of IEC protocol.
Meter Data Manager
Application managing measurement data, supporting business processes of distribution network operators. The key features of the application are storage, processing, extensive reporting, management of measurement infrastructure and sharing of measurement data for external systems.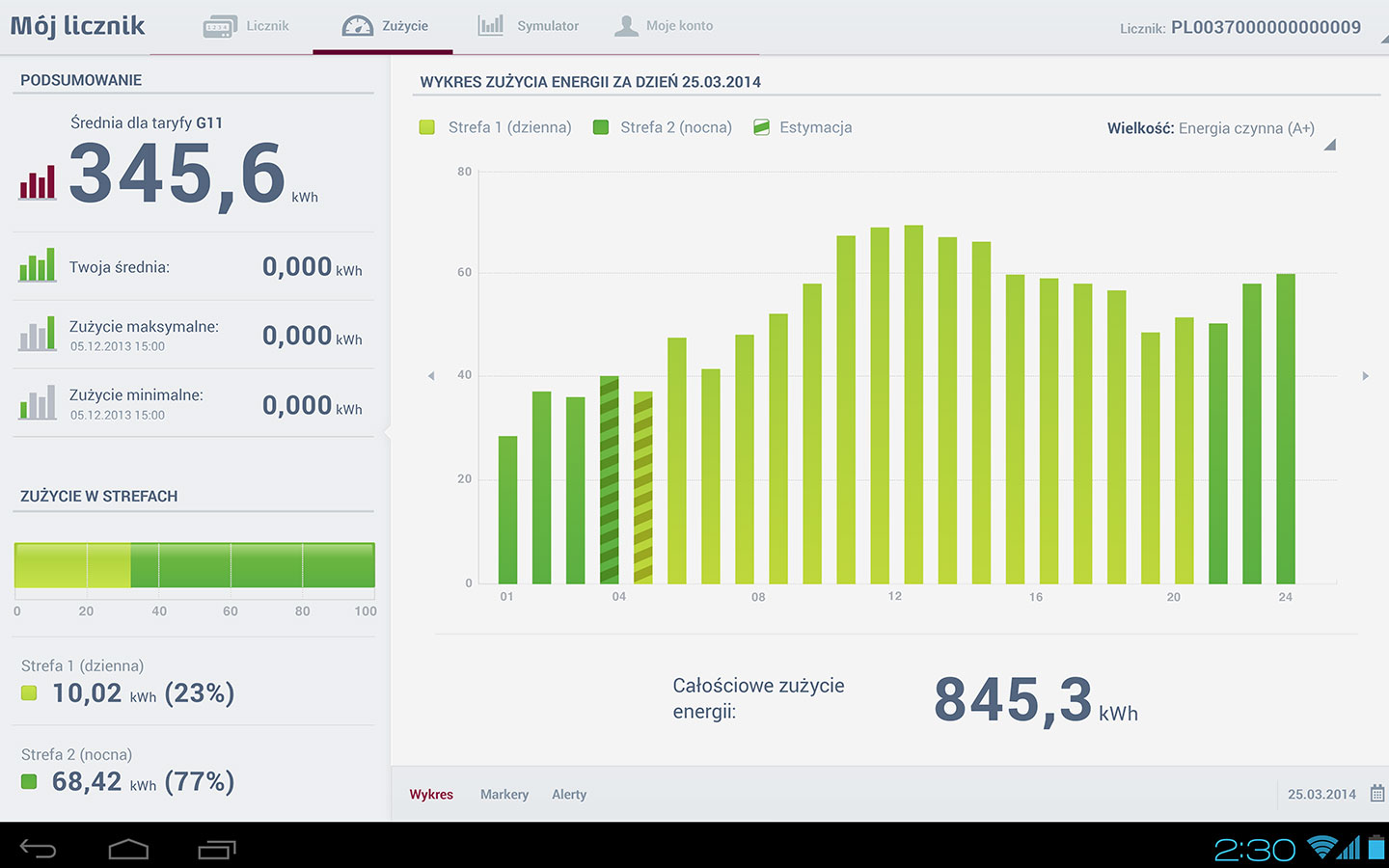 User Data Panel
Web and mobile application dedicated for iOS and Android devices. The portal provides the client with information on its energy consumption, provides analytical and reporting functions, enables setting of notifications after exceeding the determined volume of energy and simulation of another energy tariff.
redGrid for Energa-Operator
Energa-Operator has implemented a smart metering system based on redGrid in 2012. The system collects data and issues bills to over 2 million energy consumers, remotely reading daily 850 000 measuring devices of municipal clients and over 35 000 industrial customers.This data allows us to estimate that it is one of the largest Smart Grid implementations in Europe.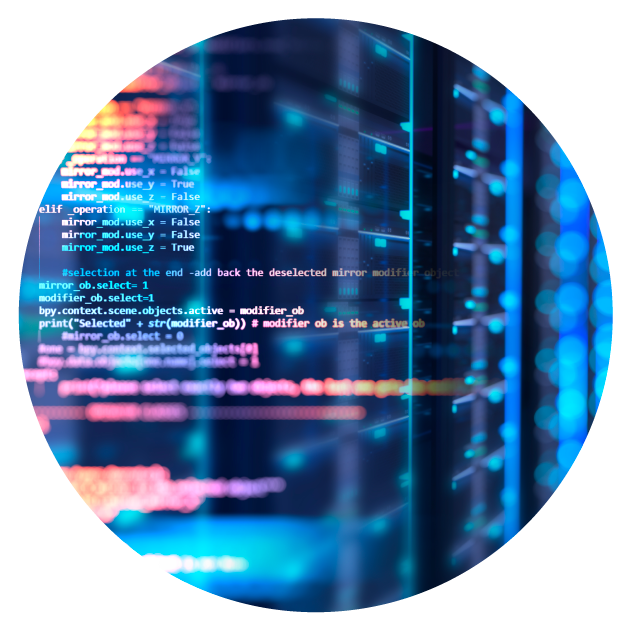 The redGrid software has been designed to store meter data efficiently, including versioning, independently of variety of meter units.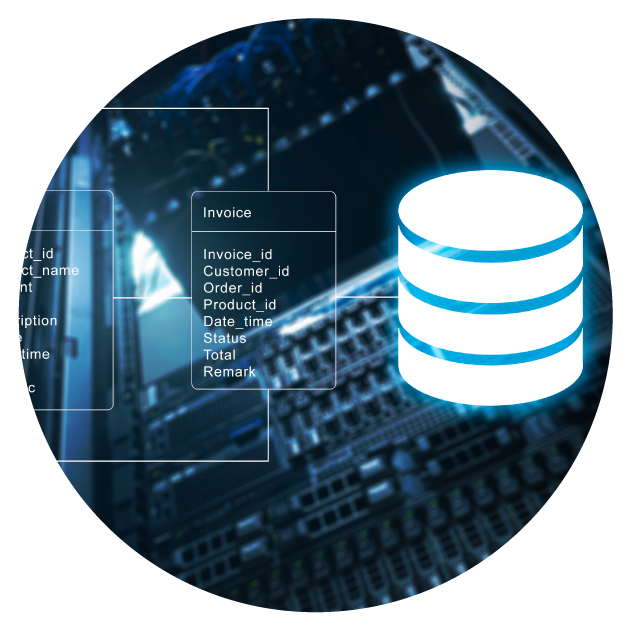 The redGrid system provides a data access layer that supports relational and time-series databases. In the implementation for Energa-Operator, the high-performance Oracle Exadata platform was used.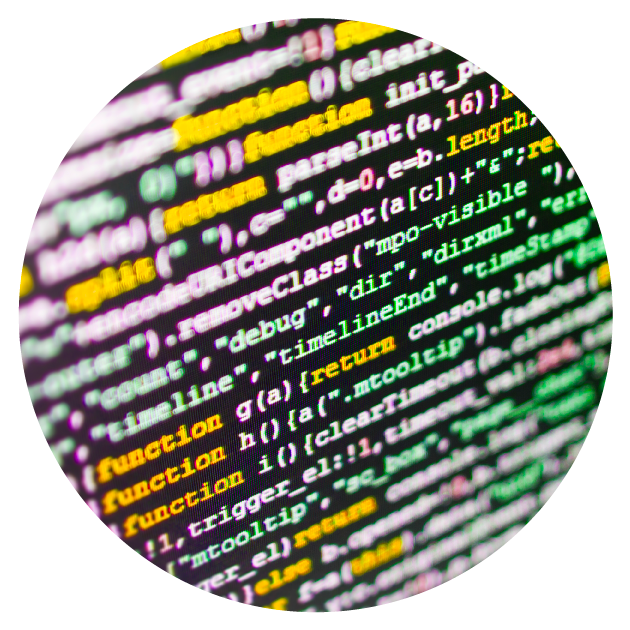 The data acquisition system supports multiple protocols for data acquisition such as DLMS/COSEM, P3.2, STG and DCSAP, which was developed specifically for the purposes of the Energa-Operator installation.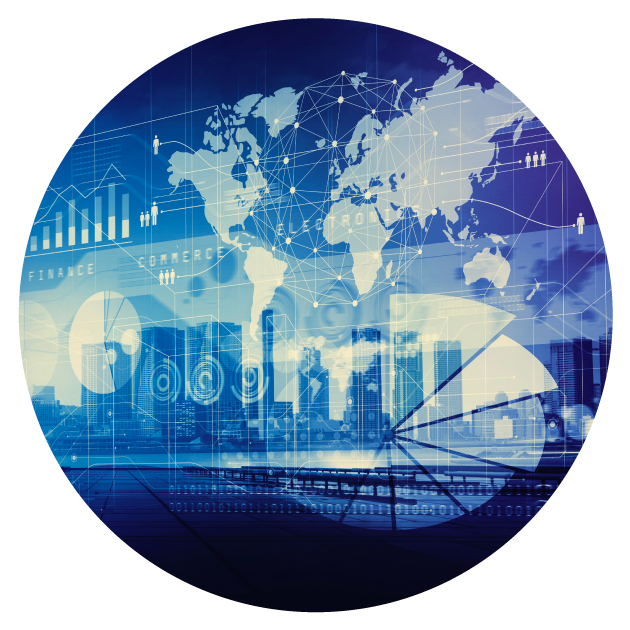 As part of the implementation, the project included integration with the systems responsible for managing network assets, servicing the energy market and billing systems responsible for the settlement of energy consumers.
redGrid allows for:
Comprehensive management of Smart Grid

LV grid monitoring in real-time

Communication with measuring devices

Extensive analysis of measurement data

DSO business process management